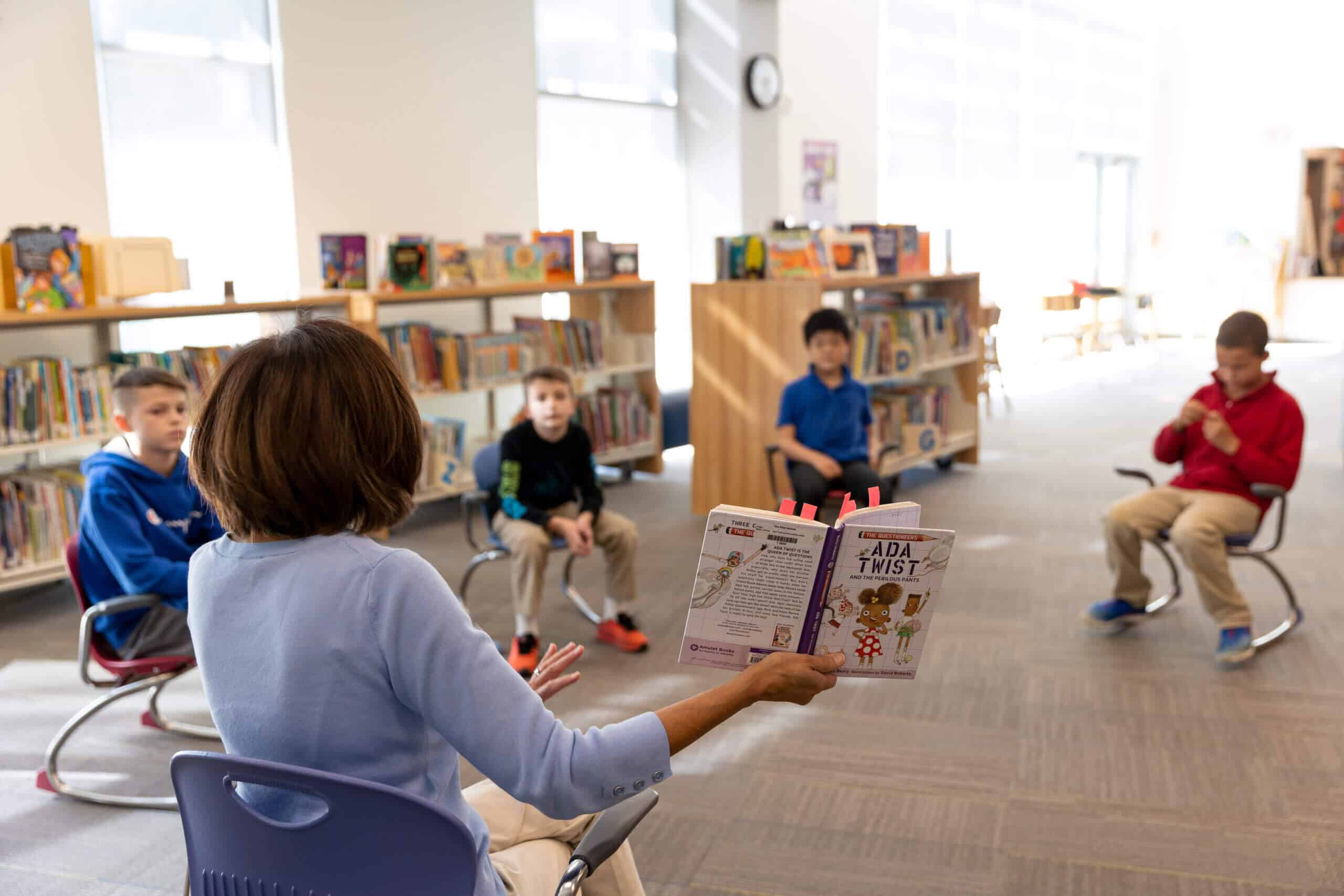 ABOUT US
Unlocking The
Potential at Pilot
---
Our MIssion
The Pilot School's mission is to uncover the unique educational challenges of each student and to give each child the specific developmental tools, guidance, and attention needed to learn, achieve, and ultimately to feel comfortable and be successful in the academic environment that is most appropriate.
---
Letter from the Head of School
At Pilot, we work tirelessly on Unlocking the Potential. That means focusing on the maximum. The optimum. The furthest reaches of possible. Certainly, bringing students up to grade level is a stop along the way, but the bar must be set higher for our students with such uniquely gifted minds. I've spent my entire career working with students who learn differently, those from kindergarten to college age, and I can attest with great certainty to the power of "different." Different minds require a different approach to education, one that is individualized, integrated, and intentional. We lower the barriers without ever lowering the bar. We revere the special, unique, different minds of our students, and it is with the utmost respect for those minds that we teach them in a way that unlocks, unfolds, peels back, and lets loose.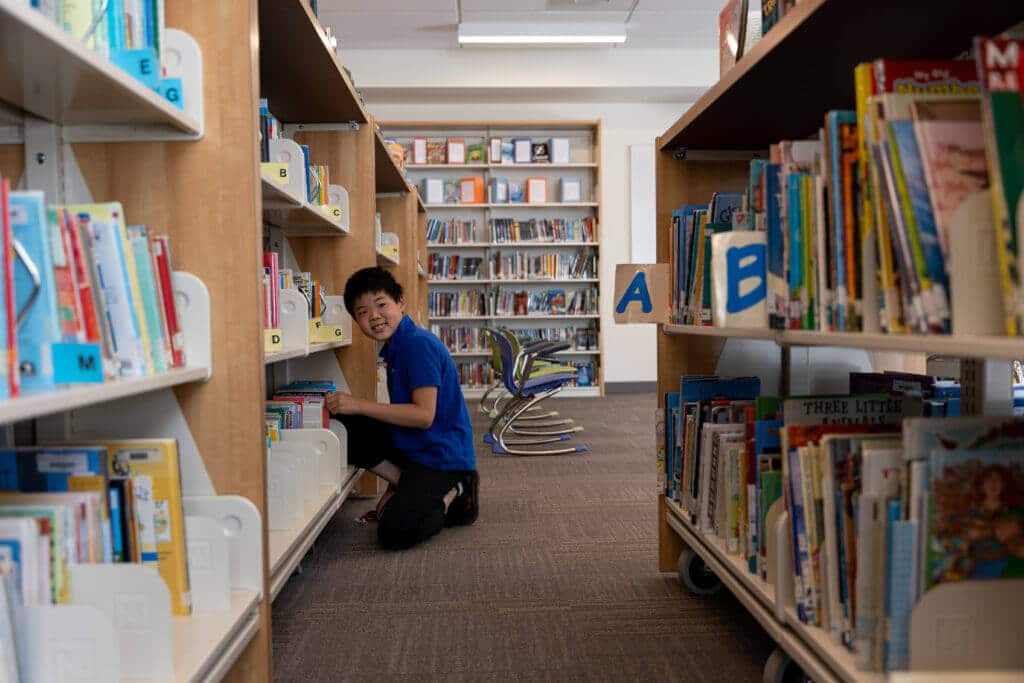 The Pilot School was founded to provide custom-designed, flexible curricula for children ages 5-14 with language-based learning differences. With a 5:1 student-to-teacher ratio, Pilot is able to address the specific learning profile of every child in our program. We support students' struggles and amplify their strengths simultaneously. In addition to being intellectually challenged and academically supported, our students learn the metacognitive practices necessary to become self-aware, independent thinkers. Our graduates know that because they learn differently, they also think differently, and this asset-oriented mindset propels them to remarkable success. While all children would benefit from our curated approach to educational programming, we specialize in serving children with
Dyslexia (or a specific learning difference (SLD) in reading)
Dysgraphia (or a specific learning difference (SLD) in writing)
Dyscalculia (or a specific learning difference (SLD) in math)
ADHD
Auditory Processing Disorder
Receptive and/or Expressive delays
Executive Functioning Deficits
Sensory Integration Deficits
---
Tour The Pilot School
Our unparalleled campus was intentionally designed with research at its center. It is the result of collaboration between experts in the fields of education, science, art, architecture, landscape design, ecology, and human development. One need only to spend a brief time on our campus to experience the effects of its design.
The Pilot School campus was designed and built with the understanding that where you learn can be just as important as how you learn. Specifically situated on site to maximize natural light, our award-winning building houses three wings of classrooms, four outdoor teaching spaces, a state-of-the-art music room and recording studio, a sun-filled art studio, a treetop science lab with adjoining patio and rooftop garden, an indoor rock climbing wall, fully outfitted occupational and physical therapy spaces, a regulation gym, a therapeutic salt-water swimming pool with beach access, fountains, and swimming lanes, and a host of other dynamic learning spaces. The adventure track and nature-centric outdoor play areas are nestled against an additional 30 acres of undeveloped trail space, itself abutting over 2,000 acres of state and federal parklands.
mEMBERSHIPS
Learn about our Customized Programs
See how our academic program is designed to optimize learning experiences through the careful integration of necessary supports and appropriate challenges.